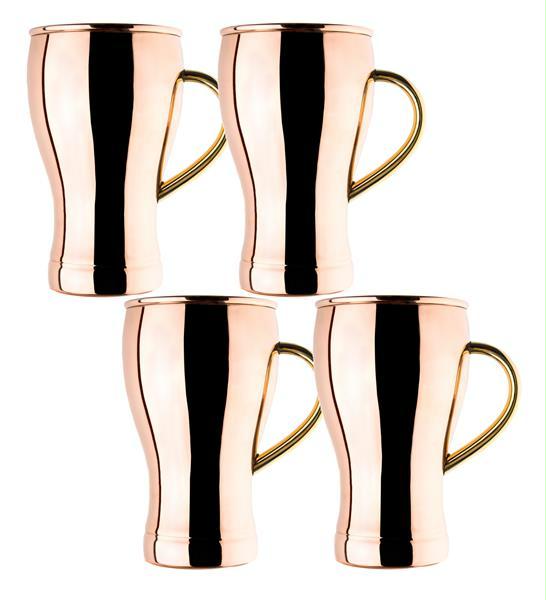 Features
This uniquely styled Solid Copper mug reminds us of those used at soda fountains of the 40's and 50's.
While intended for serving the popular mixed drink Moscow Mule
It's great for serving any cold beverage...
---


© Fountains 2018 onwards. All rights reserved. Images, prices & product descriptions are for reference purposes only. All trademarks and registered trademarks are the property of their respective owners. This site may receive compensation if a product is purchased through one of our partner links.